Voted One of the Best Triathlons
in the Region & Nation
Nominated by you as one of the top 5 best triathlons ~ Triathlon Business International
Annually selling out to 3,500 triathletes since its inception in 2006, the race is not only the largest triathlon in New Jersey but one of the largest in the country. The New Jersey State Triathlon features one of the fastest, flattest courses in the Nation.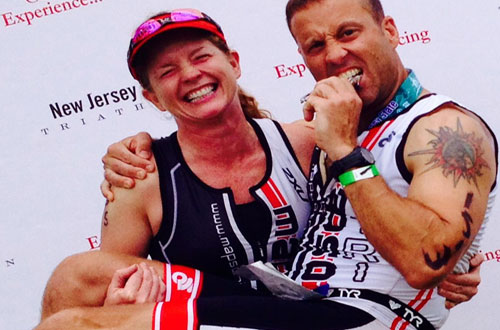 RACE WEEKEND INFO
RACE WEEKEND INFO
All the details you need to finish strong! Where to go, what's inside, and more.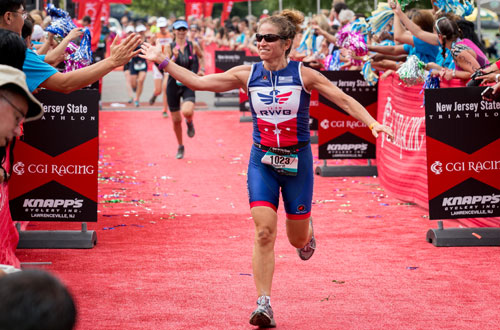 ATHLETE INFO
ATHLETE INFO
All you need to know about the NJ State Triathlon now until race day.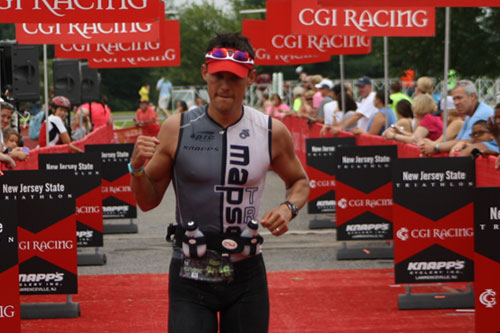 TEAM UP
TEAM UP
Team UP™ – Team racing is what sets CGI Races apart. Register your team now to get your free tent or port a potty!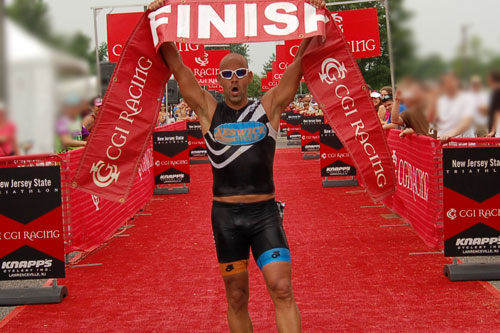 THE CHAMPIONSHIPS
THE CHAMPIONSHIPS
We are the 2020 USAT National Club Championship!
New Jersey Triathlon Sponsor Partners
Check Out These Related Regional Races
Hey, you are already in training right? Why not add a few miles!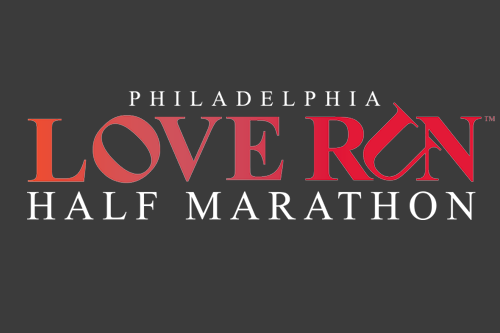 PHILLY LOVE RUN HALF MARATHON
The Love Run Philadelphia Half Marathon
Philadelphia's newest, Spring half marathon.  Guarantee your slot in the newest Philadelphia Half Marathon.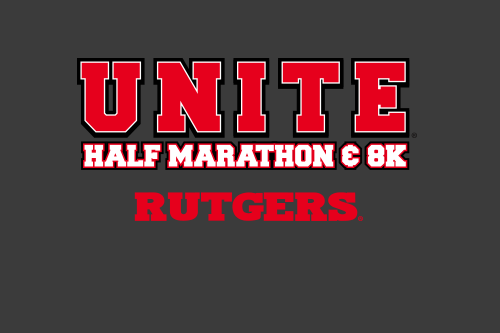 NJ HALF MARATHON RUTGERS
NJ Half Marathon Rutgers
Race the premier half marathon in New Jersey at Rutgers University. This NJ half marathon has you running through one of the oldest campuses in the Nation.